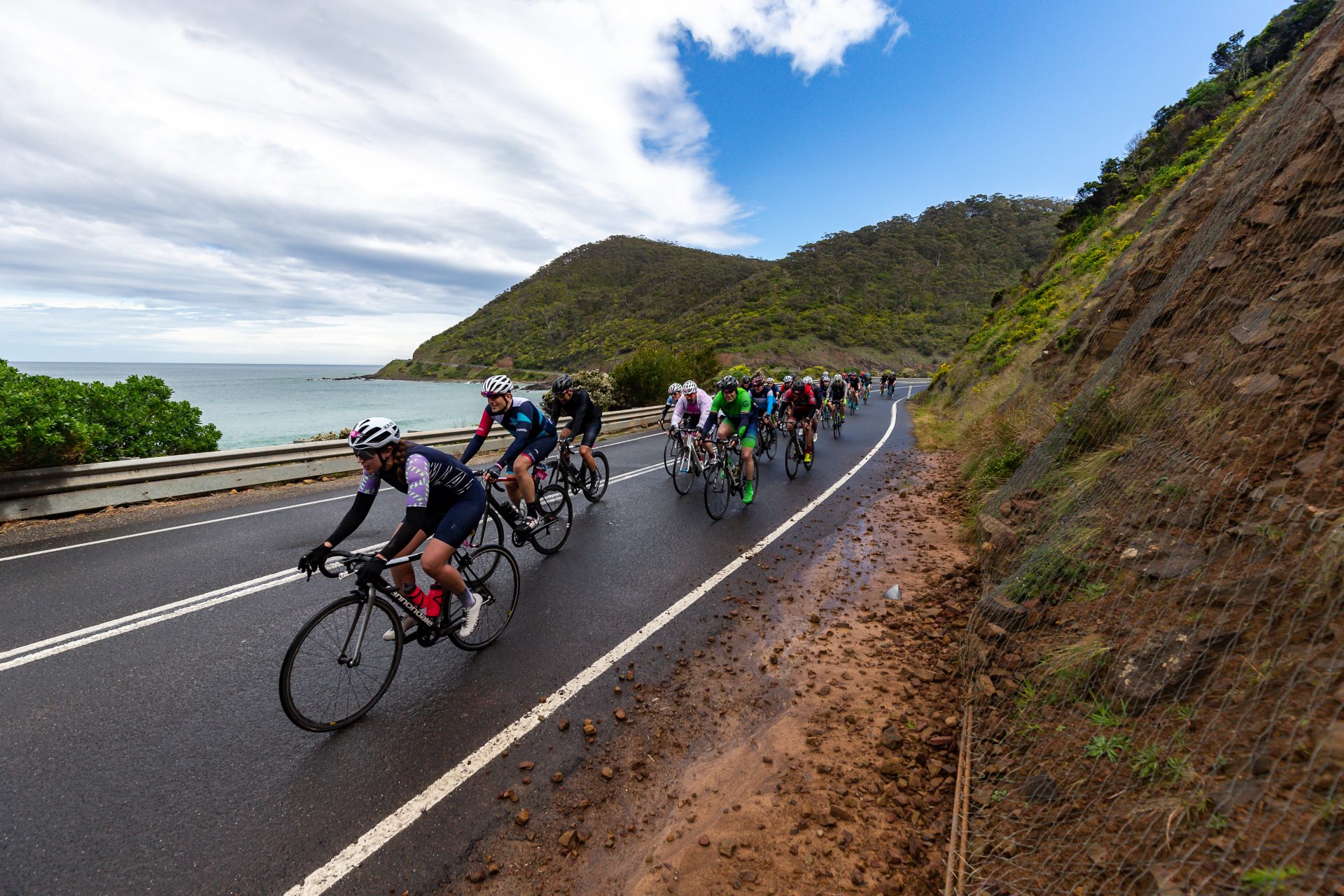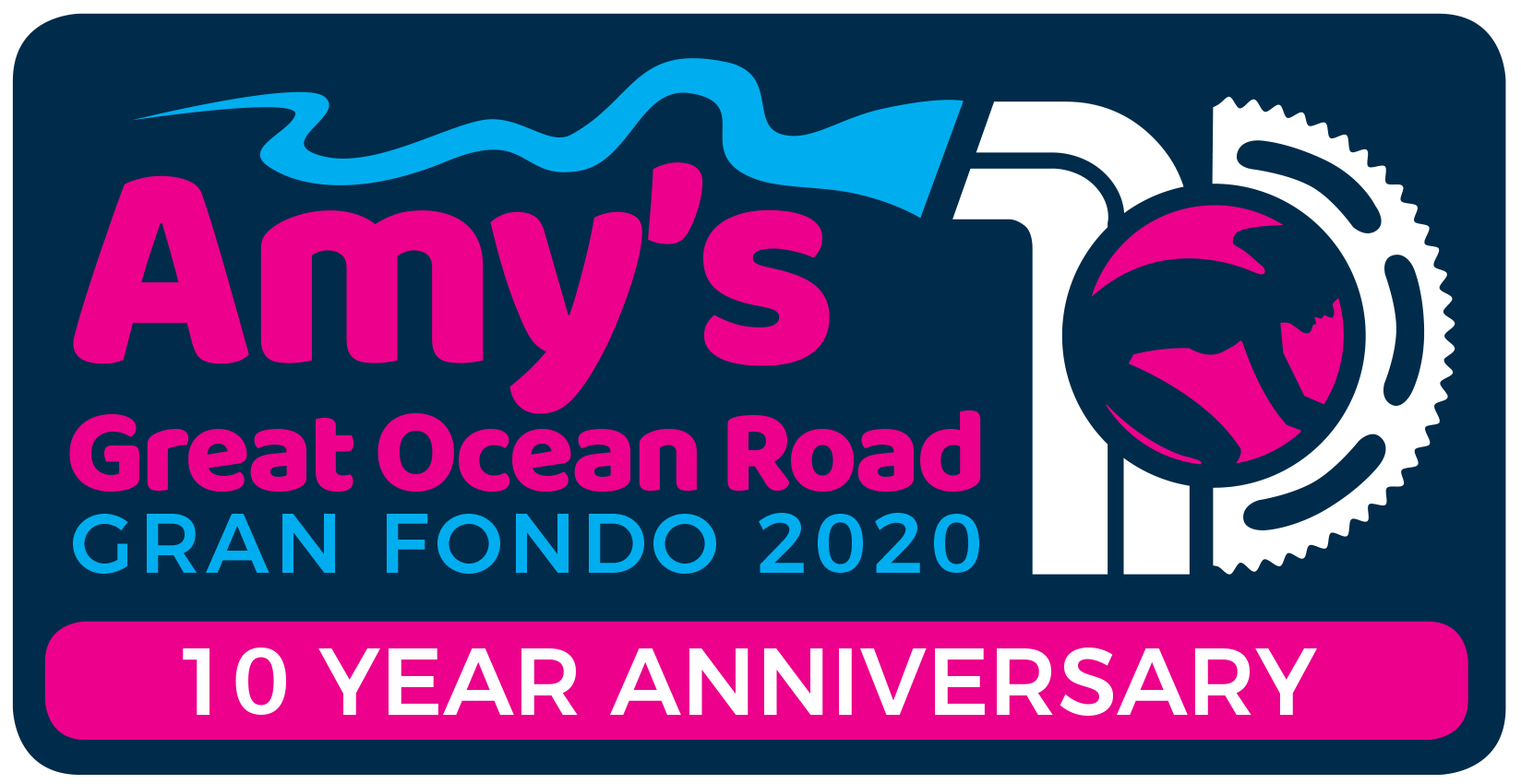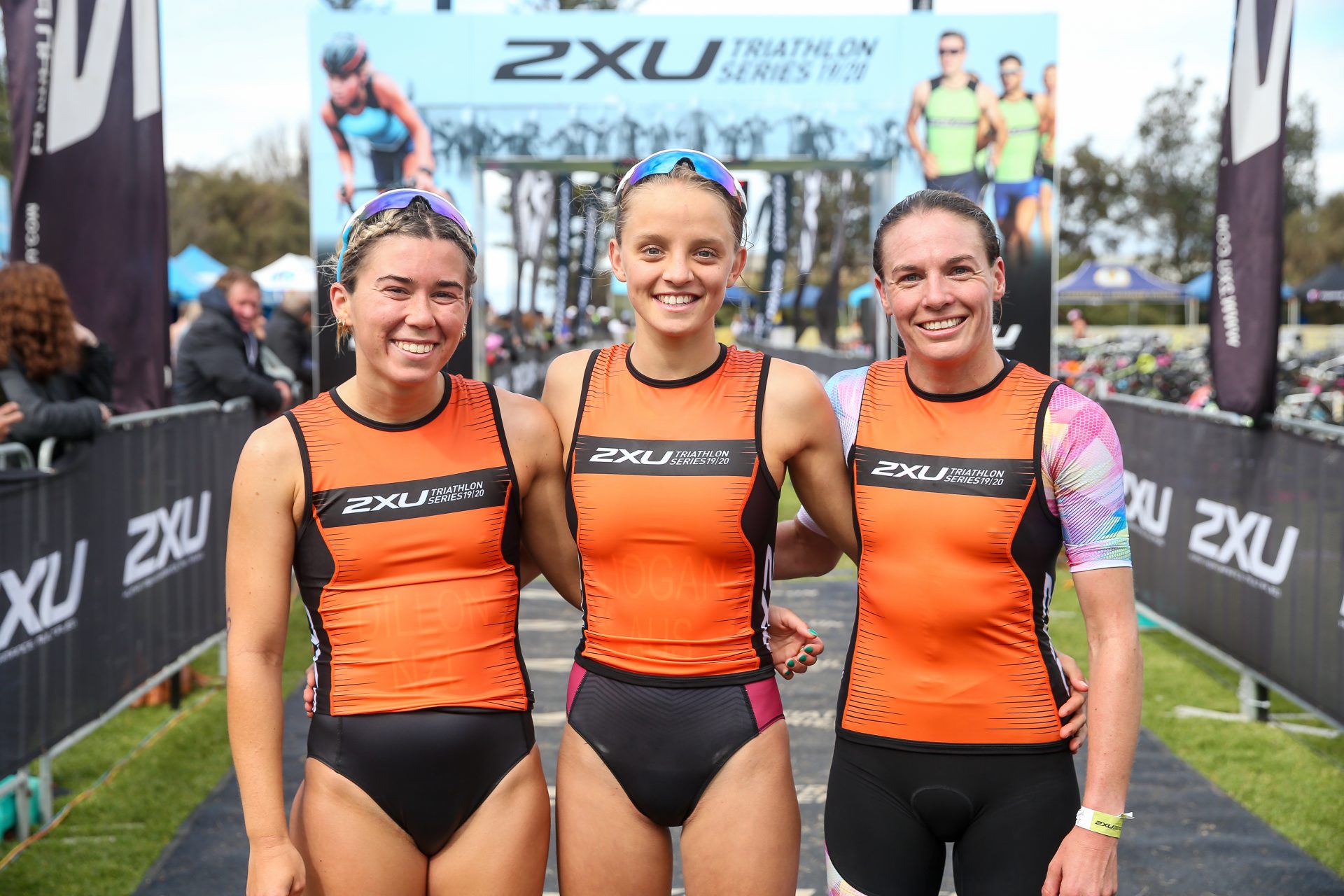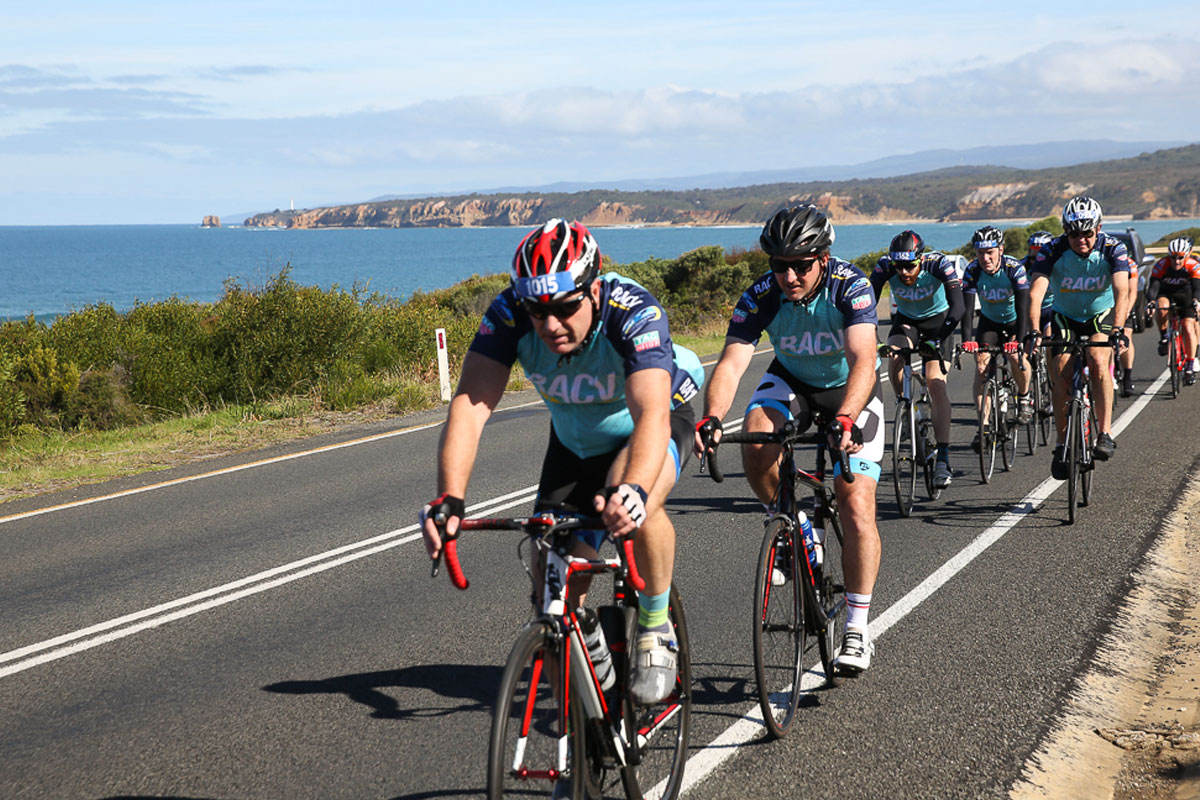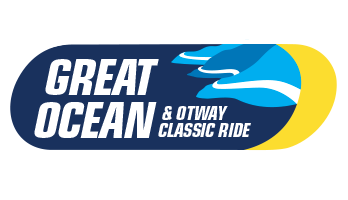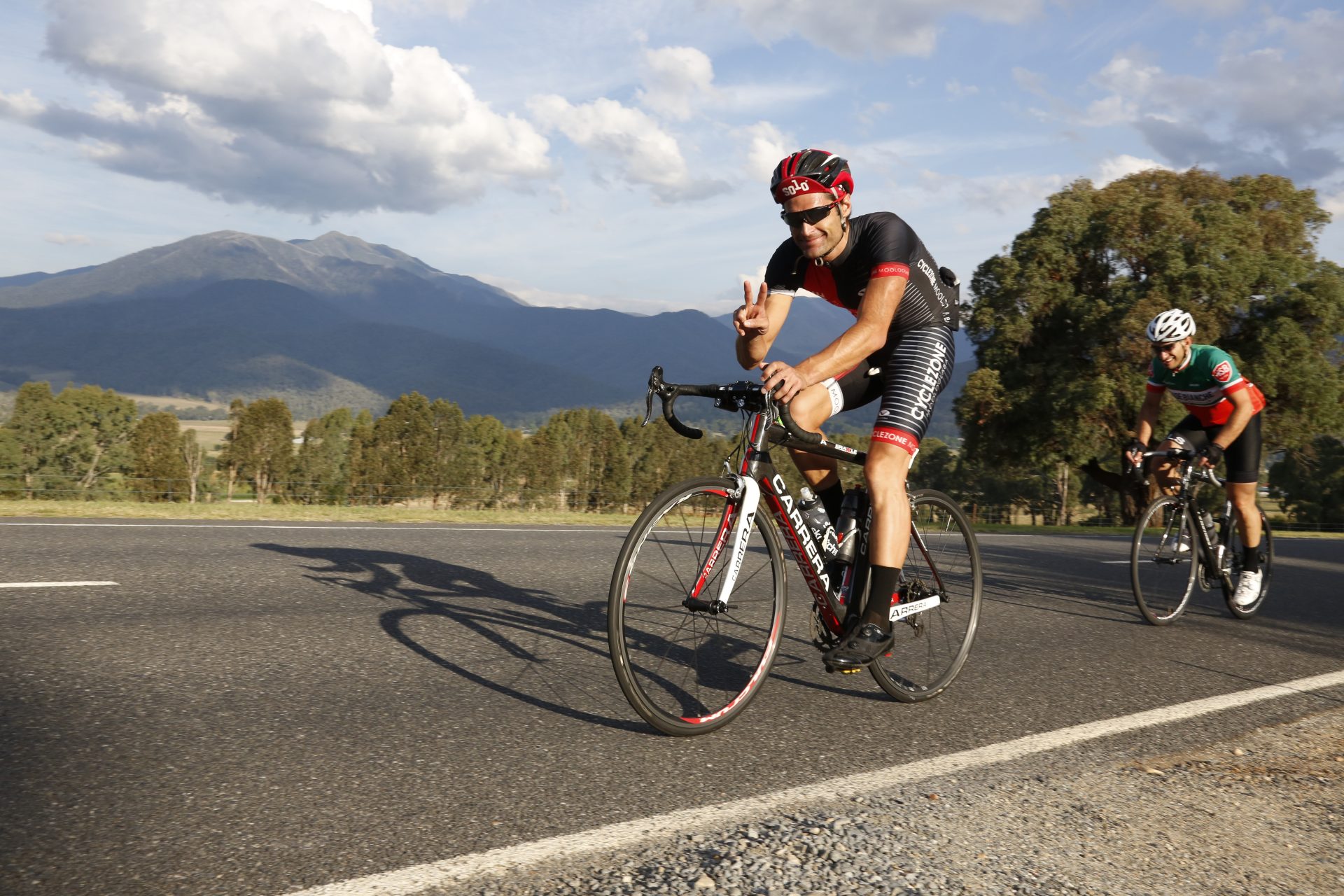 About Us
After a long history of working together in event delivery – Kane Osler and Jordan O'Neill (the two O's) continue their work under the banner of O2 Events.
Having had great success across the events of 2019 and early 2020, O2 Events now gears up for 2020/21 and beyond after navigating the challenges of COVID-19 that cut short the summer of 19/20.
O2 Events is supported by a great community of Friends, Family, Contractors and Staff. Within our operations led by Operations Manager Blake Carpinteri, we seek to cultivate a culture of Shared Achievement and support for others, including our participants.
O2 Events prides itself on the high-quality event experience offered, customer service, accessibility & safety.
Whether a potential commercial partner or seeking a scope of works delivered by O2 Events, please feel free to make contact with us via info@o2events.com.au 0456 479 606.
We'd love you to be part of the story.
What We Do
Event & Stakeholder Management, Permit Applications, Temporary Event Site Build/Bump-out, Event Budget Creation and Management, Traffic Management Liaison, Event Delivery Operations, Marketing/Sponsorship Communications, Participant Services and Workforce Management are all second nature to the Team at O2 Events.
O2 Events partners with Register Now, Catch 23 Creative Marketing, Altus Traffic Management, OzTiming, Geelong Coastal Hire, Southern Generators,  Moon Mother, EMSA, Elwood Life Saving Club, Sentry and others to deliver their existing Projects. O2 pride themselves on strong existing and new relationships with Councils and Stakeholders including City of Port Phillip, Bayside City, Alpine Shire, and Surf Coast Shire, Parks Victoria, Vic Roads/Regional Roads Victoria, Victoria Police and Ambulance Victoria.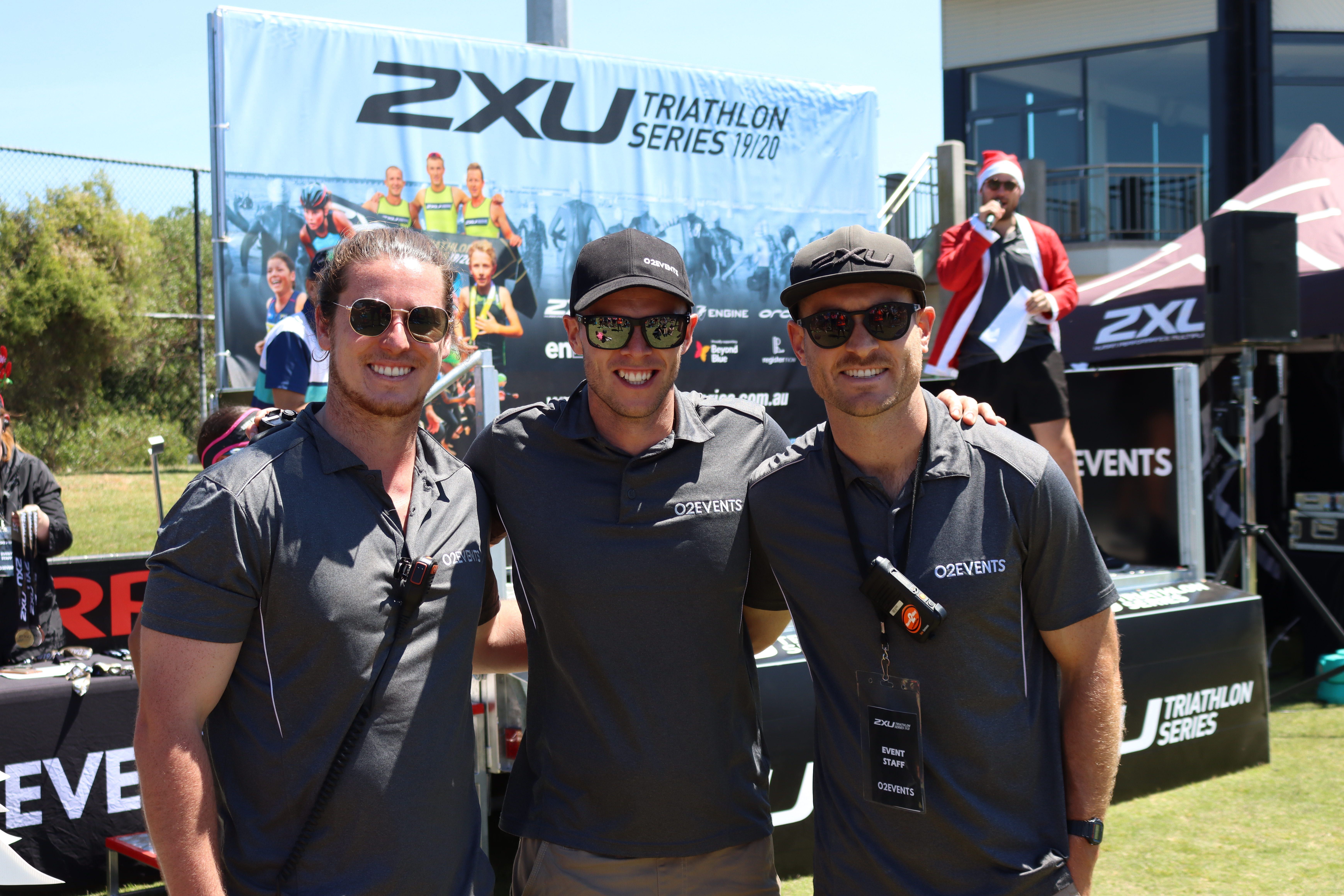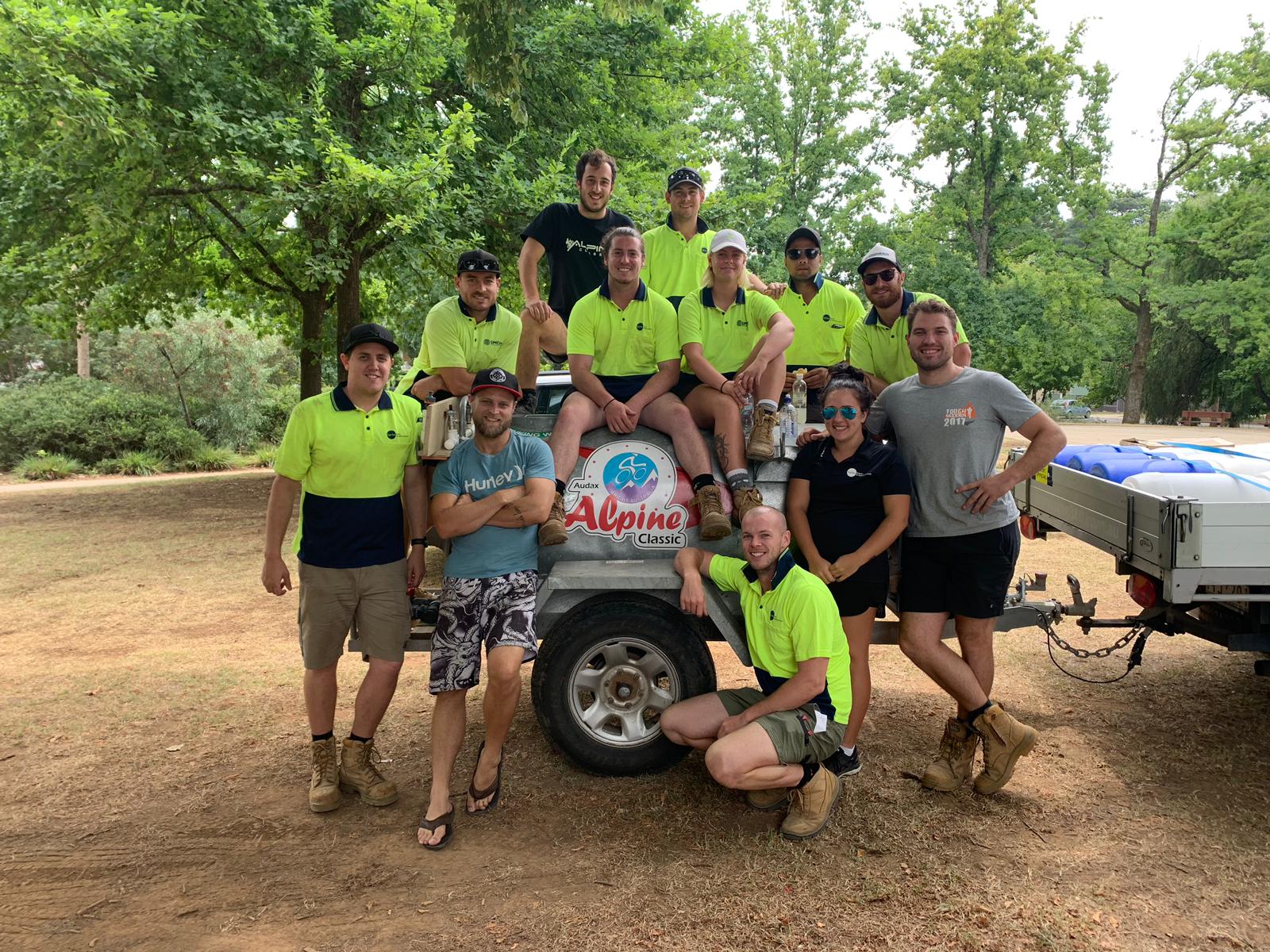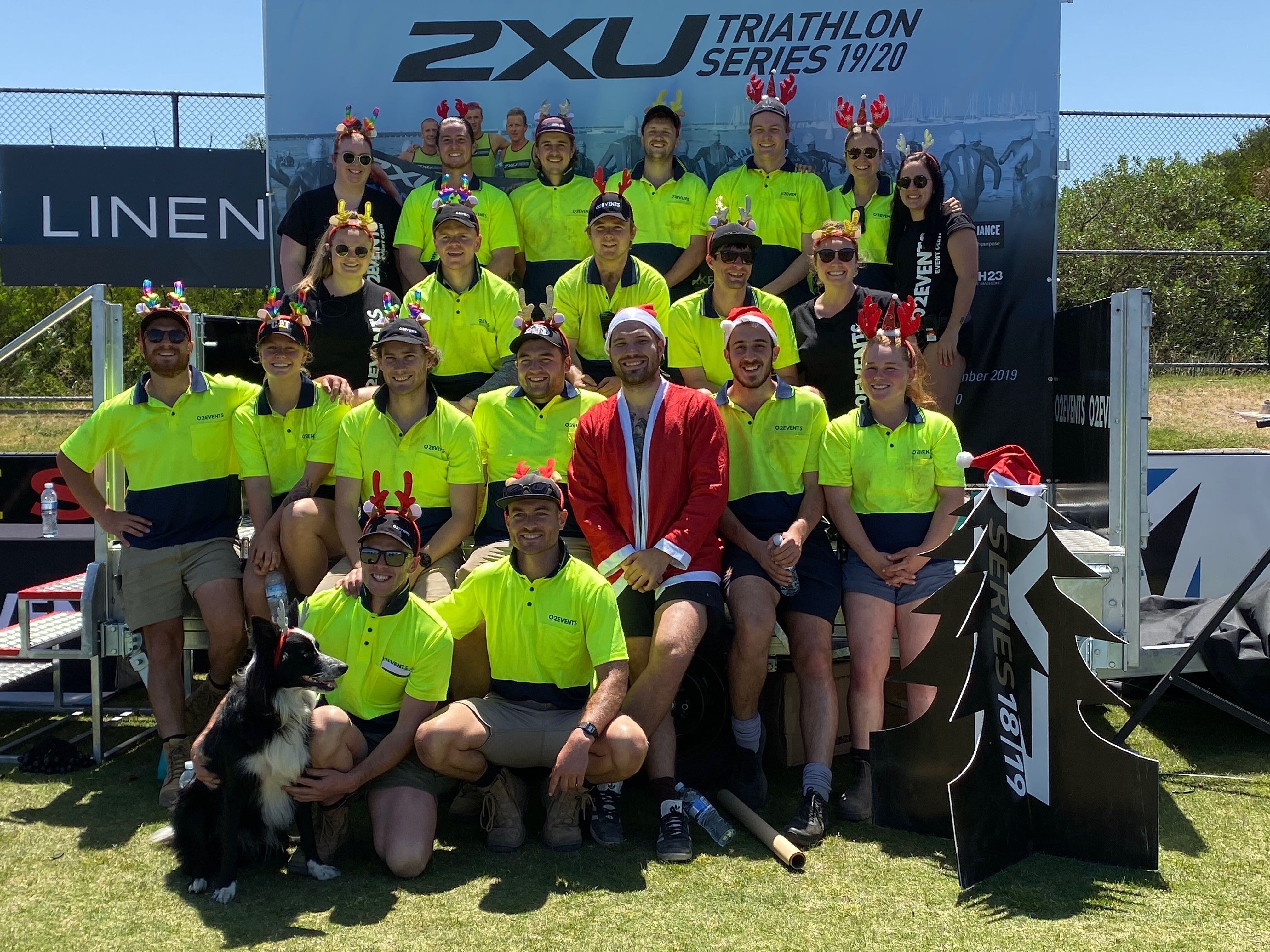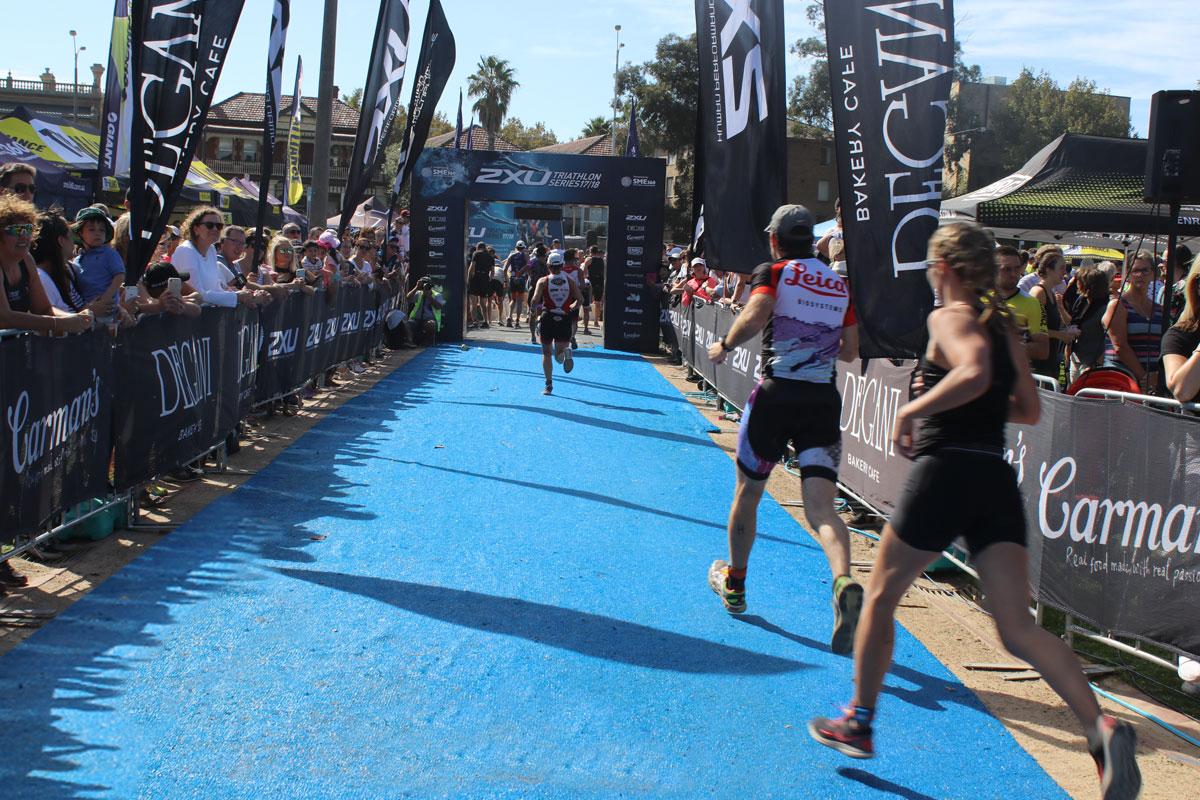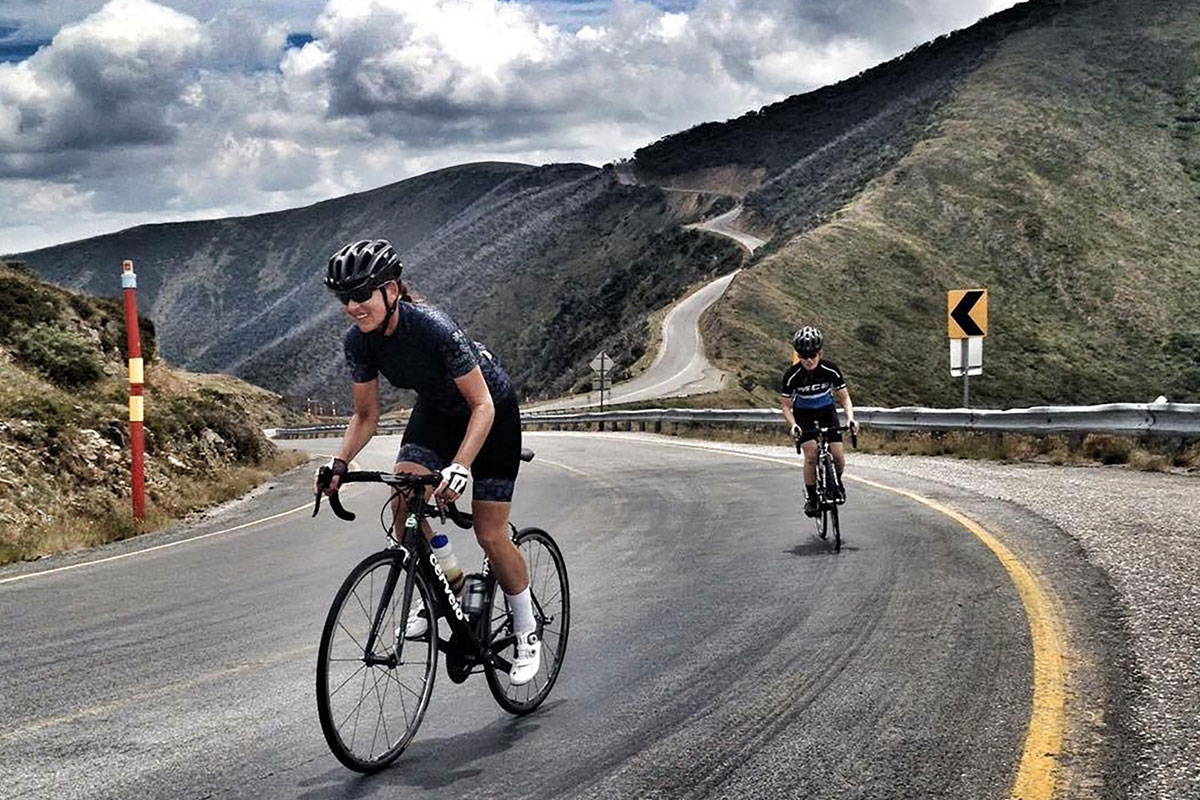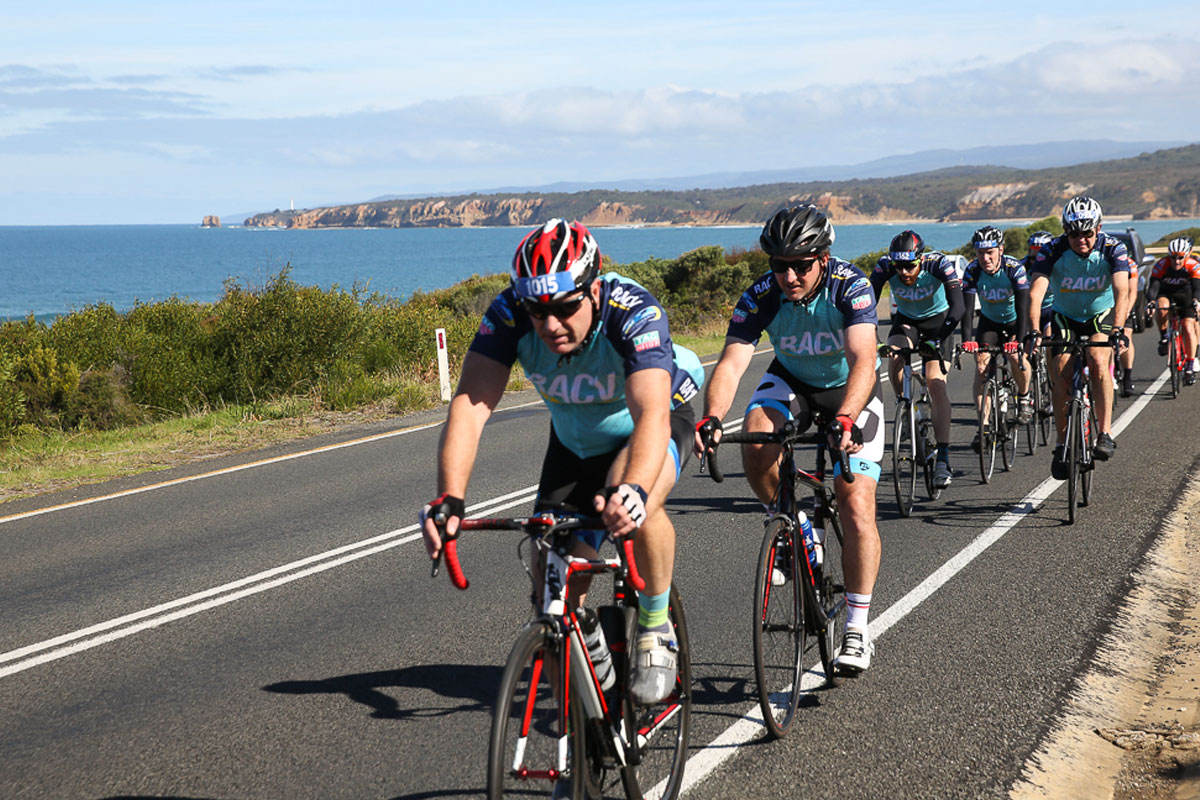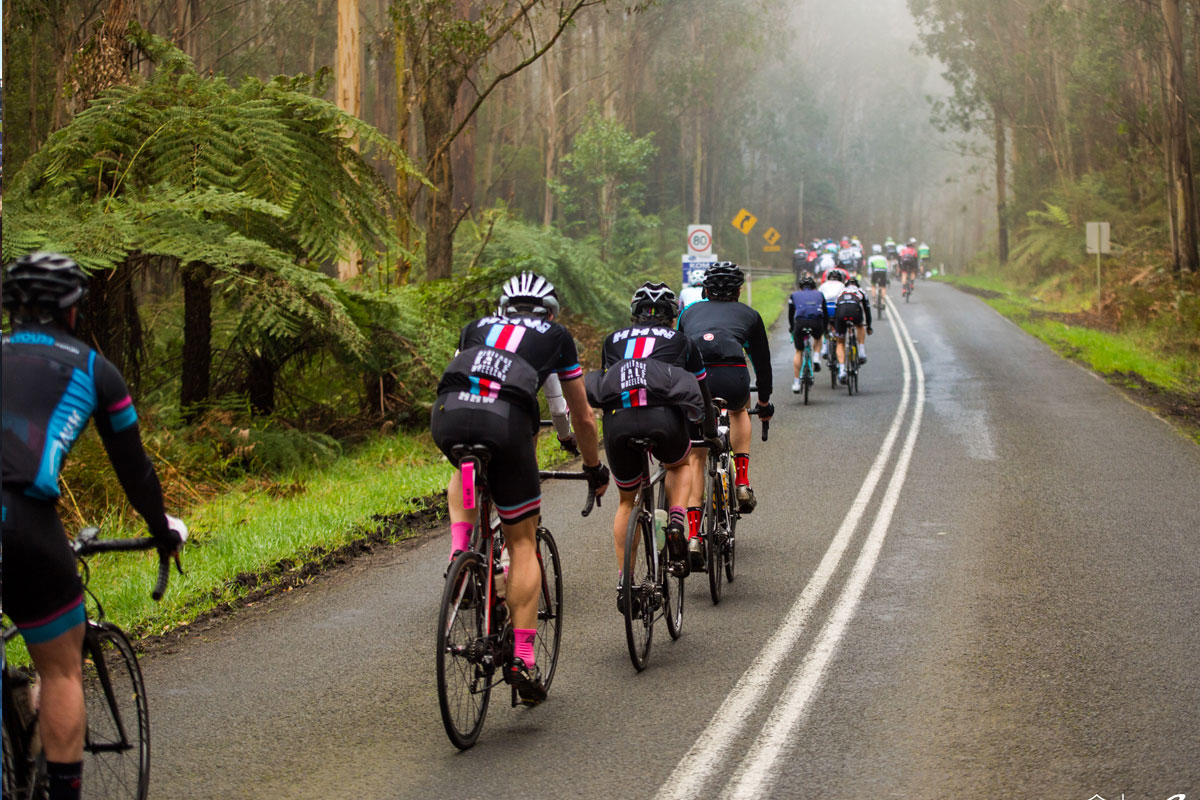 contact us
Please feel free to email via the contact form below, or call our office mobile on 0456 479 606