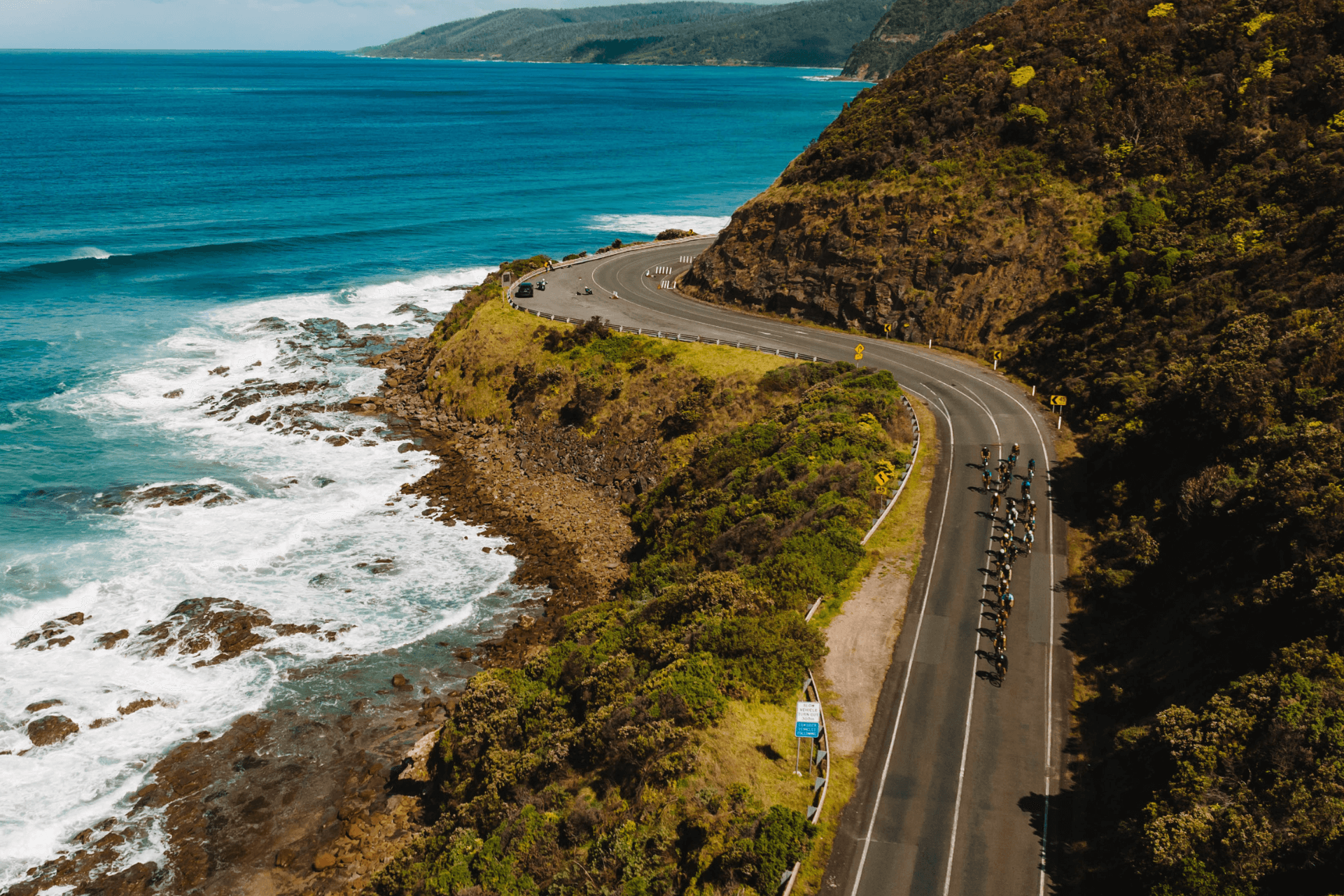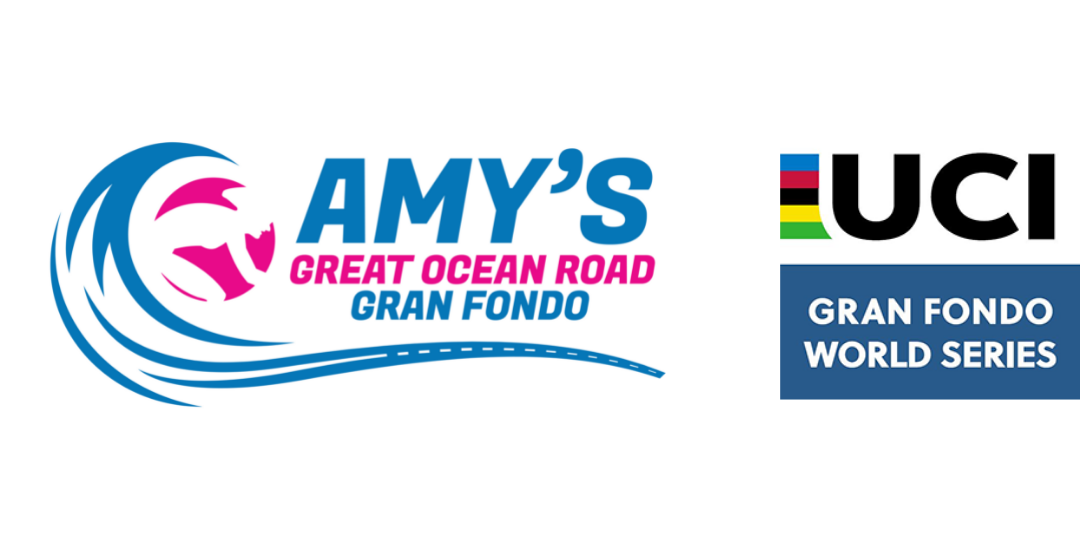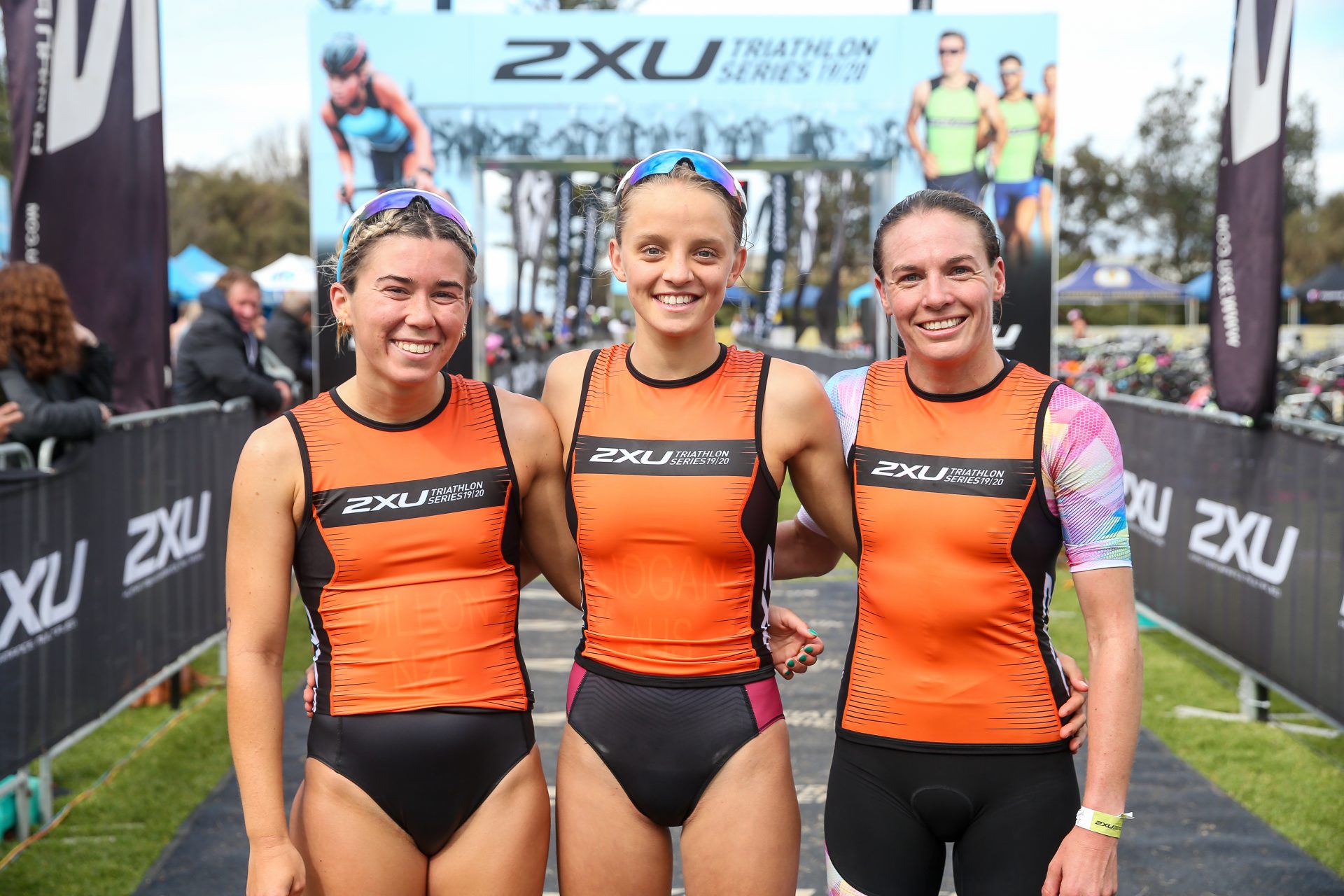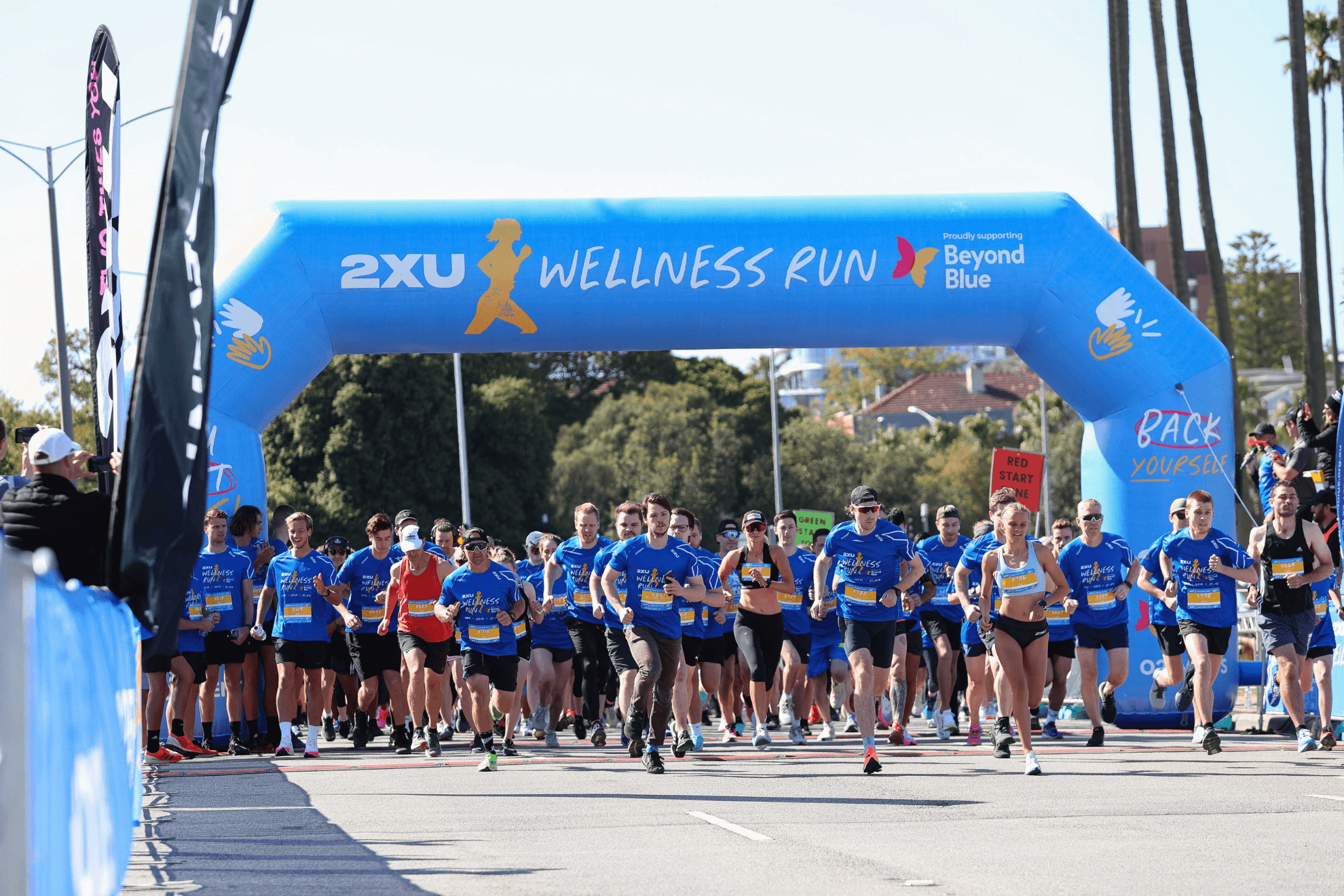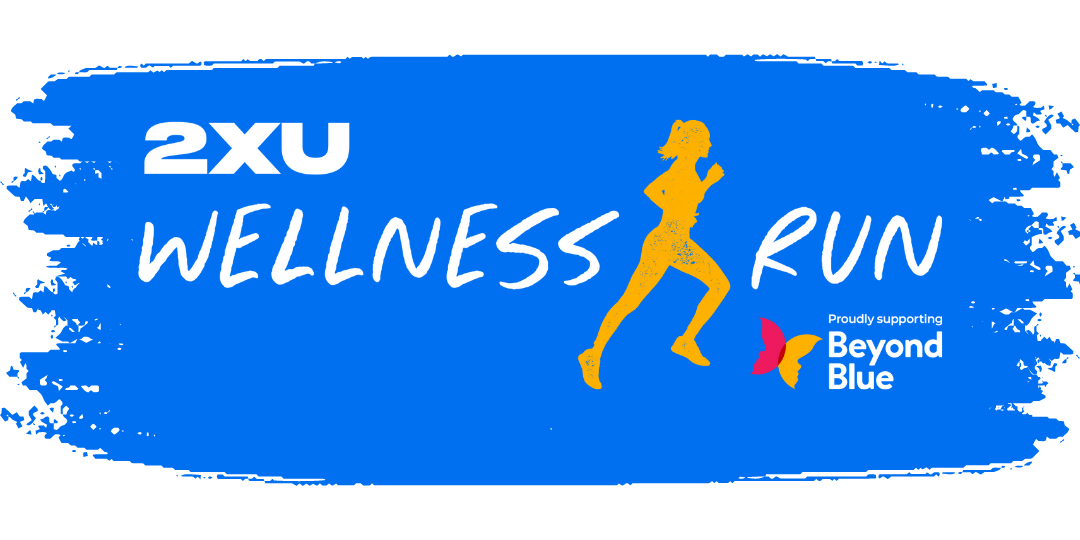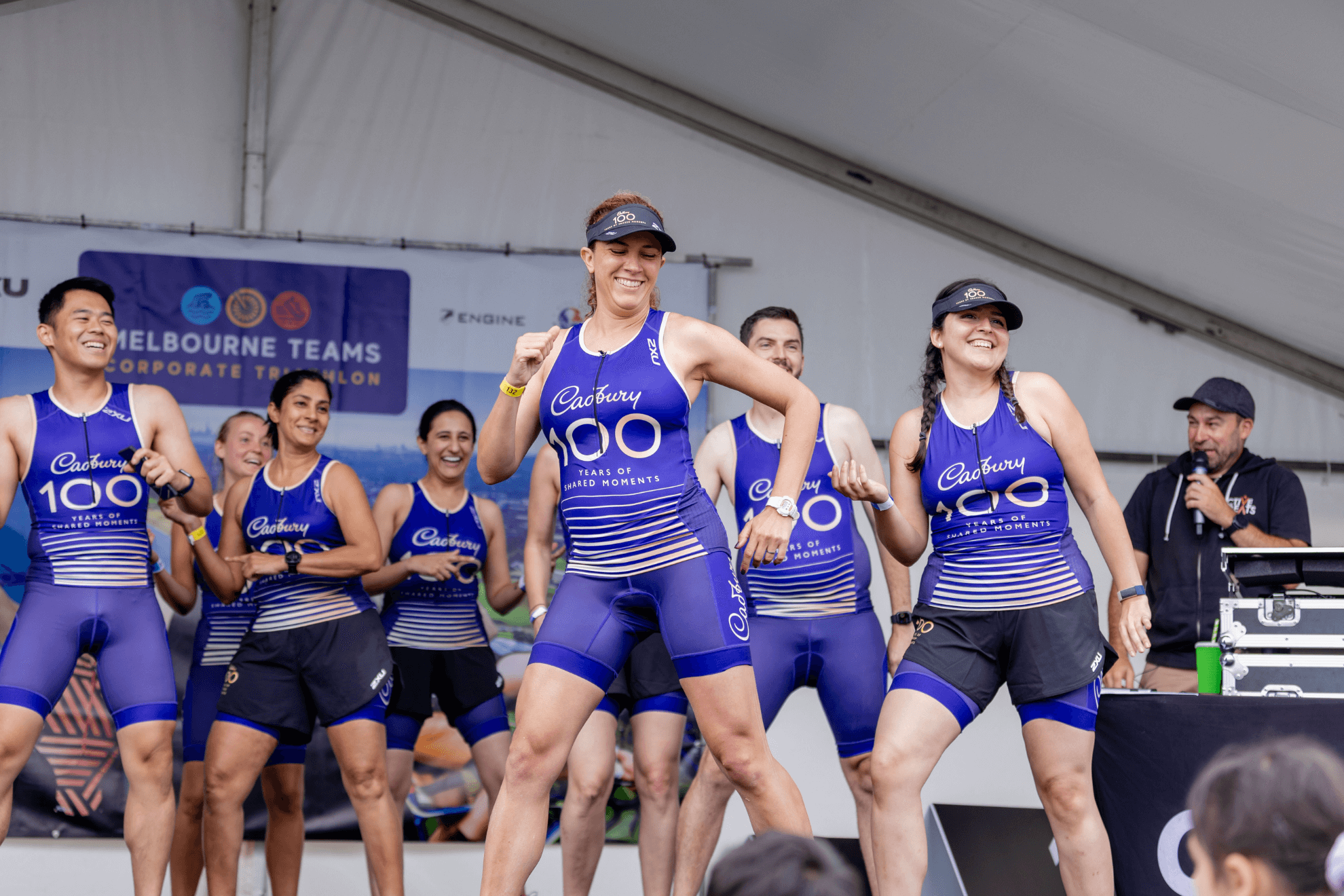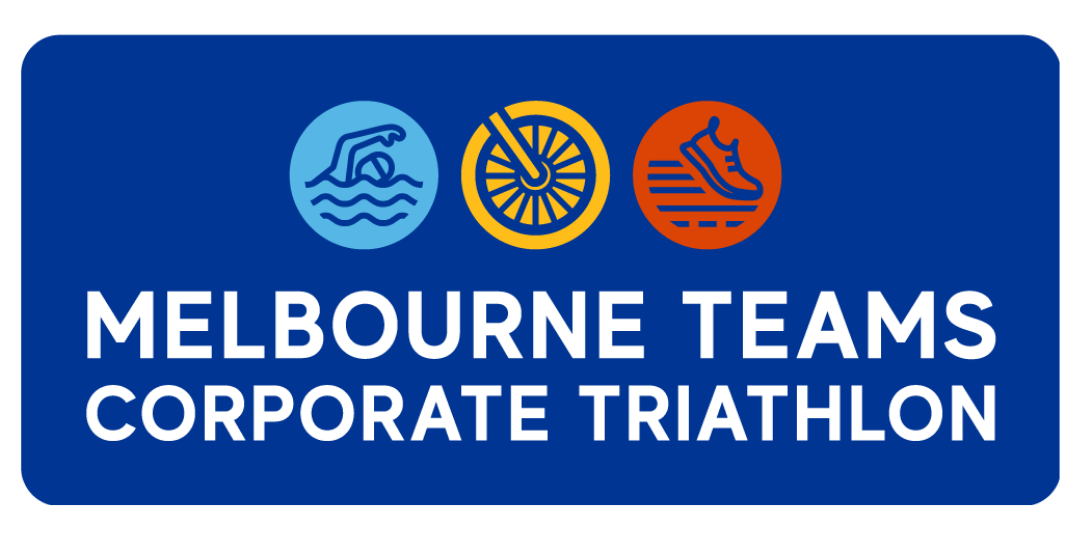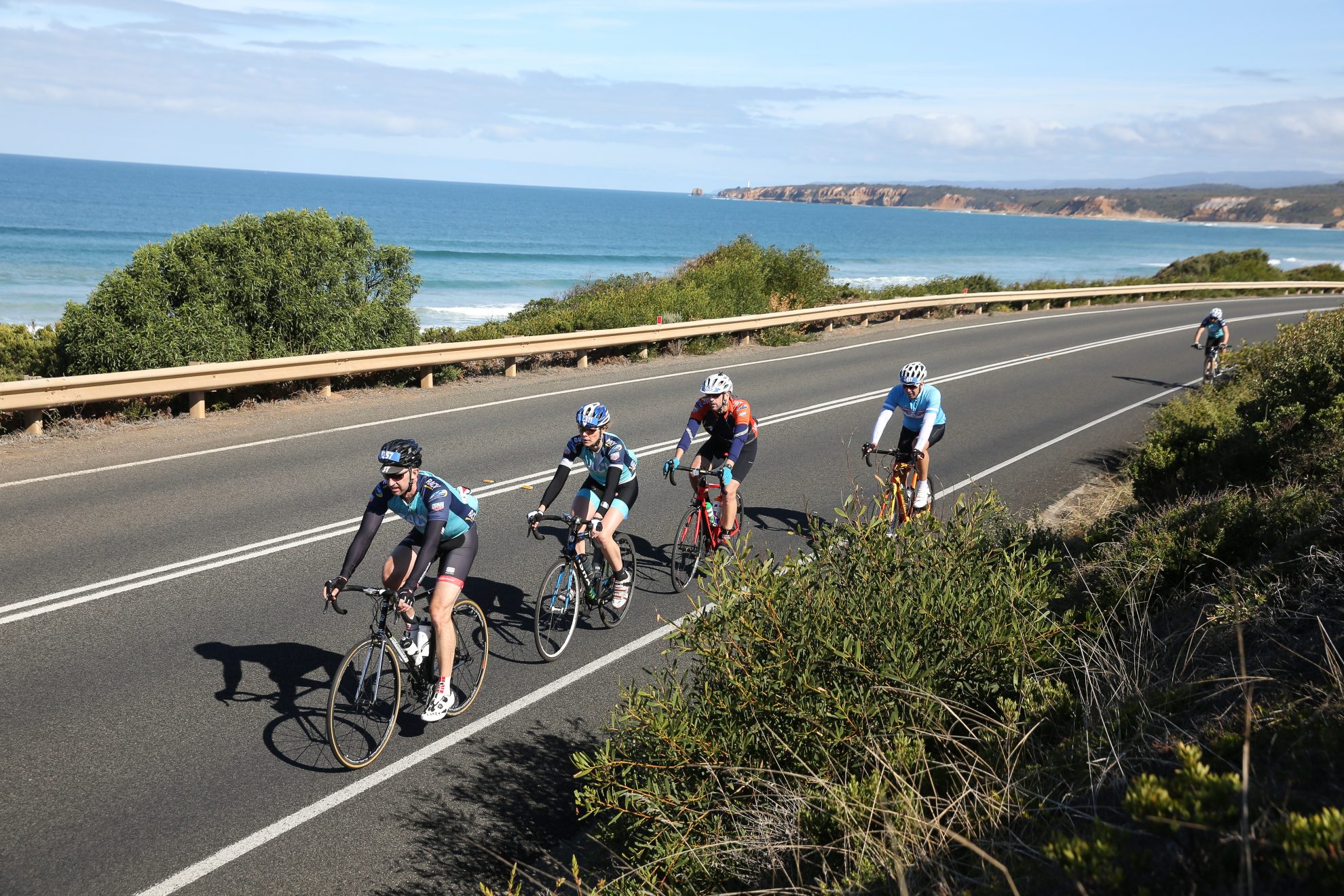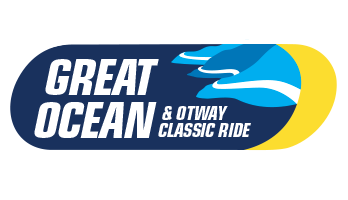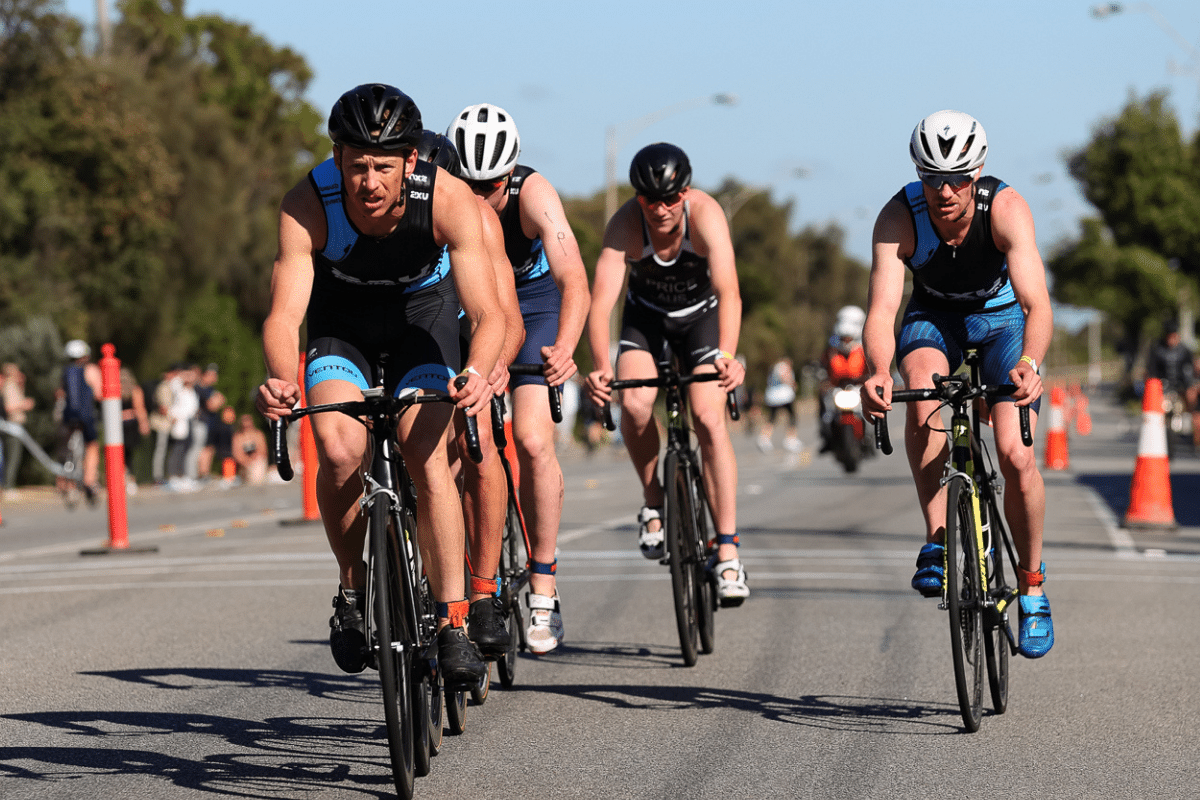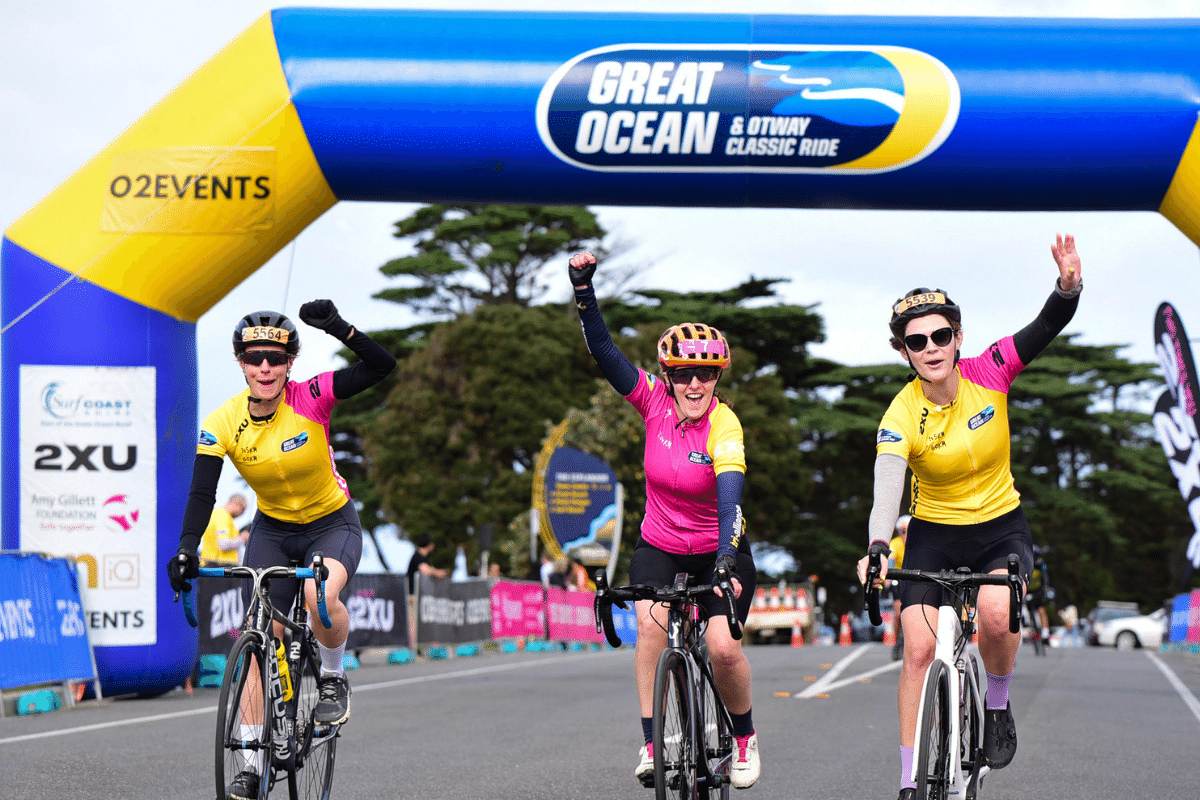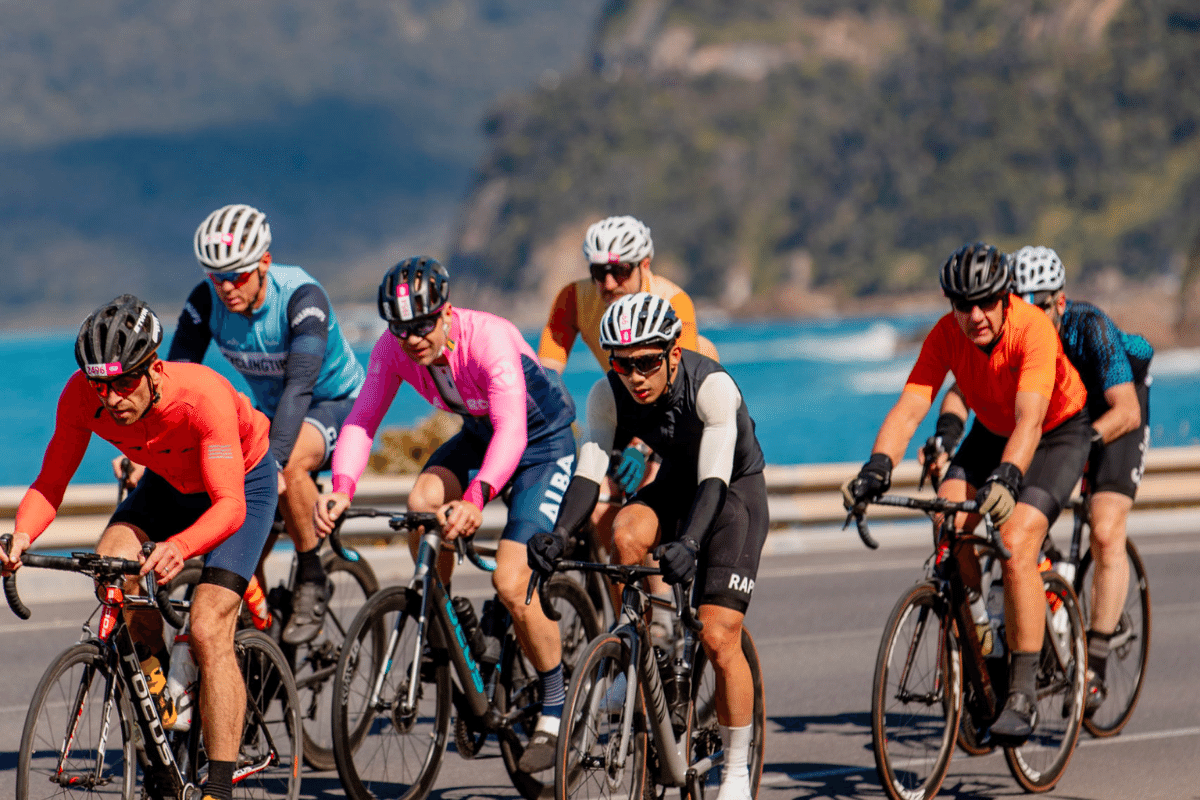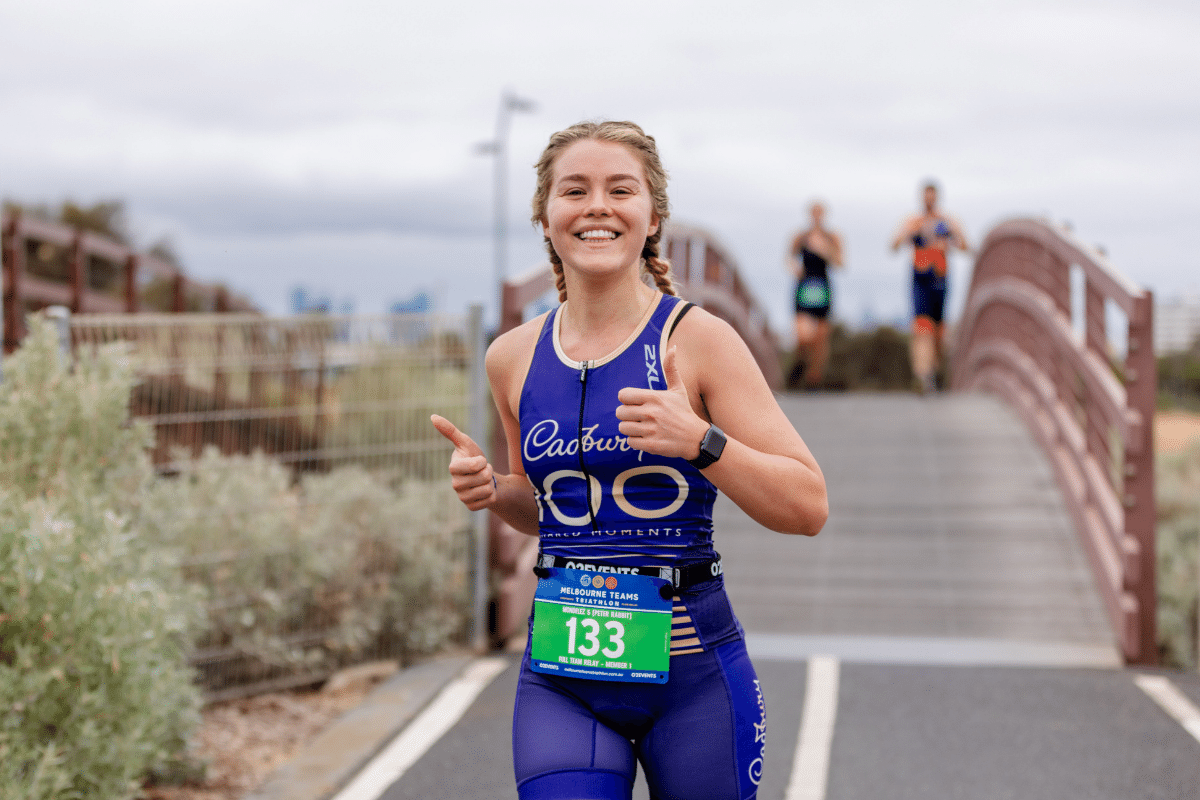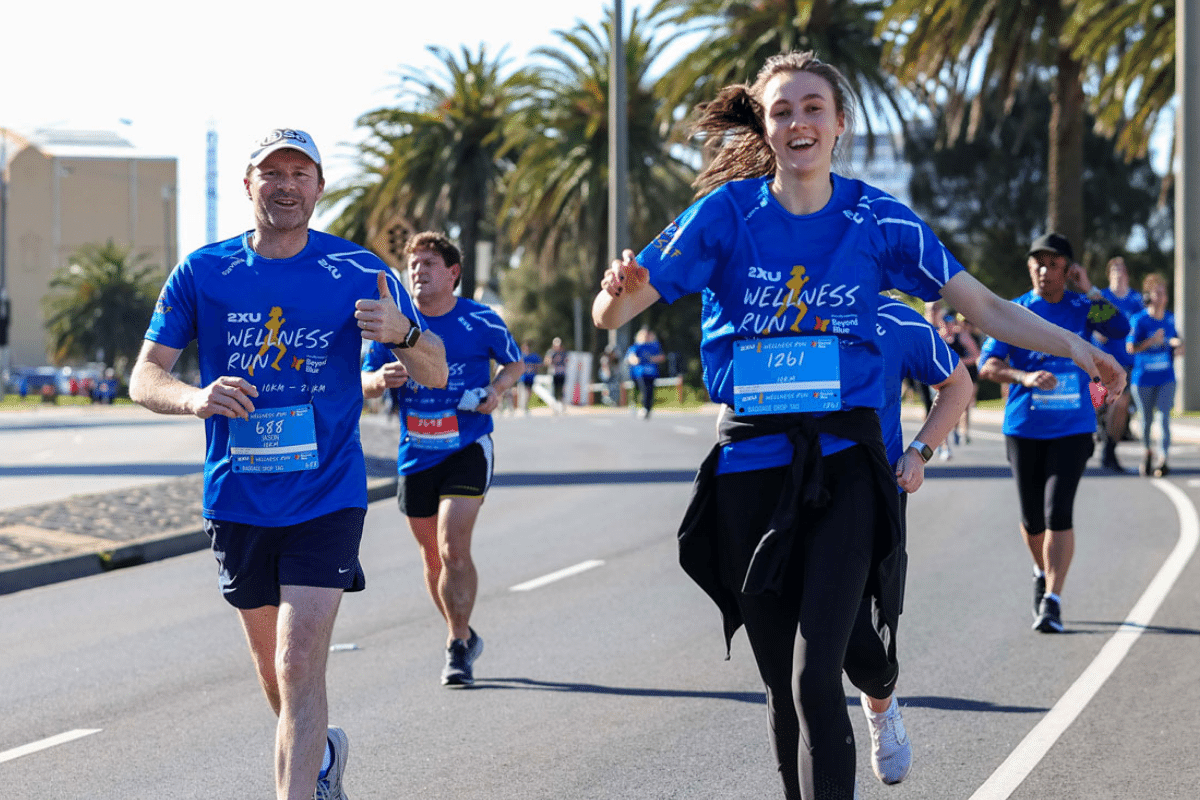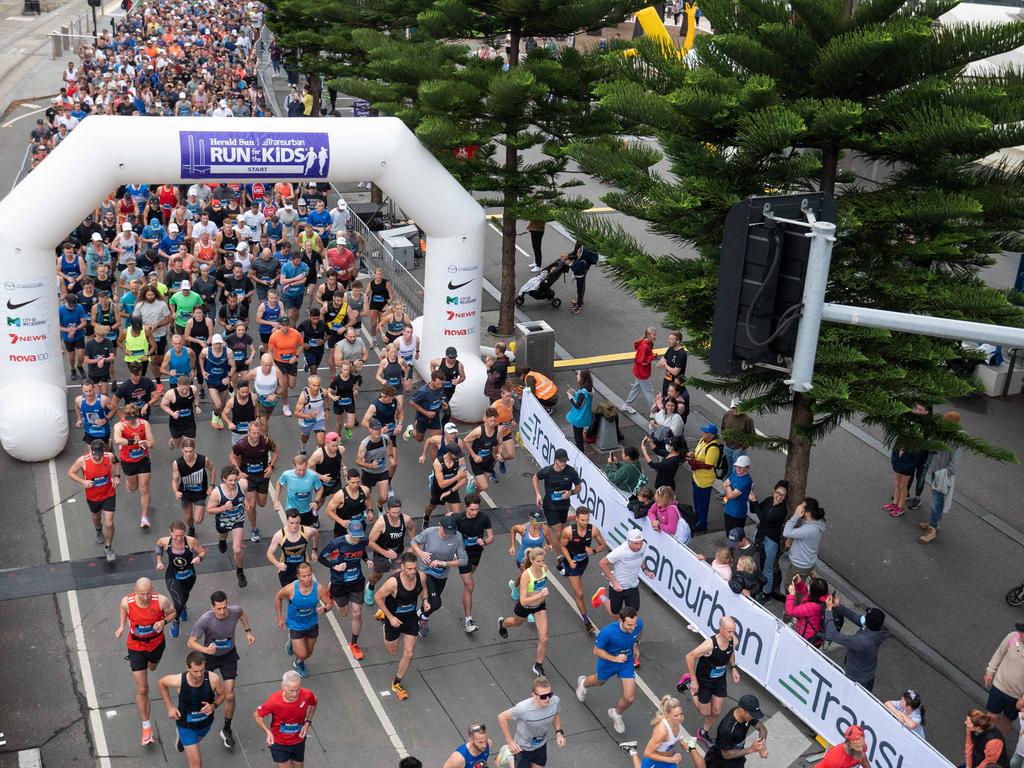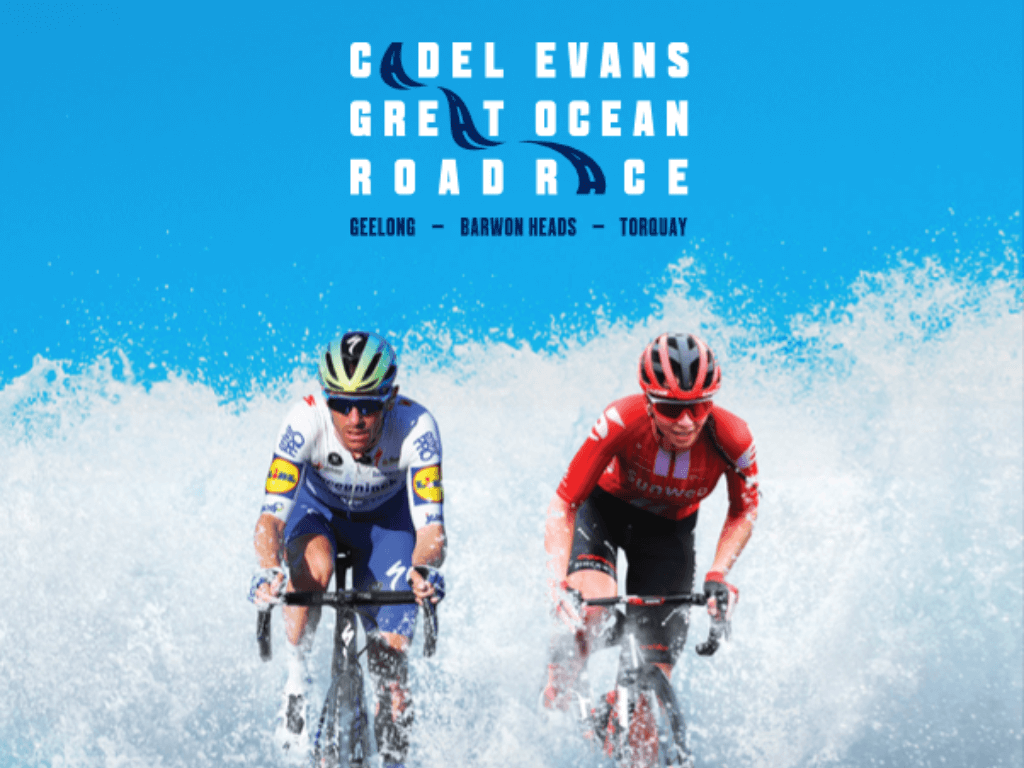 About Us
After a long history of working together in event delivery, Kane Osler and Jordan O'Neill (the two O's) continue their work under the banner of O2 Events.
Further to Kane and Jordan, the O2 Event full-time team features Blake Carpinteri as Operations Manager, Olivia Slattery as Communications Manager, Maddy Dick as Project Manager, Dave Smith as Event Manager, & Ebony Flanigan as Event Coordinator (Participant Services).
O2 Events prides itself on having great relationships with stakeholders and on providing high-quality event experiences, customer service, accessibility & safety.
Whether a potential commercial partner or seeking a scope of work to be delivered by O2 Events, please feel free to make contact with us via the details on the contact page.
What We Do
Event & Stakeholder Management, Permit Applications, Temporary Event Site Build/Bump-out, Event Budget Creation and Management, Traffic Management Liaison, Event Operations, Marketing/Sponsorship Communications, Participant Services, and Workforce Management.
O2 Events partners with Register Now, Altus Traffic Management, Multi Sport Australia, Geelong Coastal Hire, Southern Generators,  Moon Mother, Medical Edge, Elwood Life Saving Club, Sentry and others to deliver current projects.
O2 Events prides itself on strong existing and new relationships with Councils and Stakeholders including City of Port Phillip, Bayside City, City of Melbourne, City of Greater Geelong, Alpine Shire, and Surf Coast Shire, Parks Victoria, Vic Roads/Regional Roads Victoria, Victoria Police and Ambulance Victoria.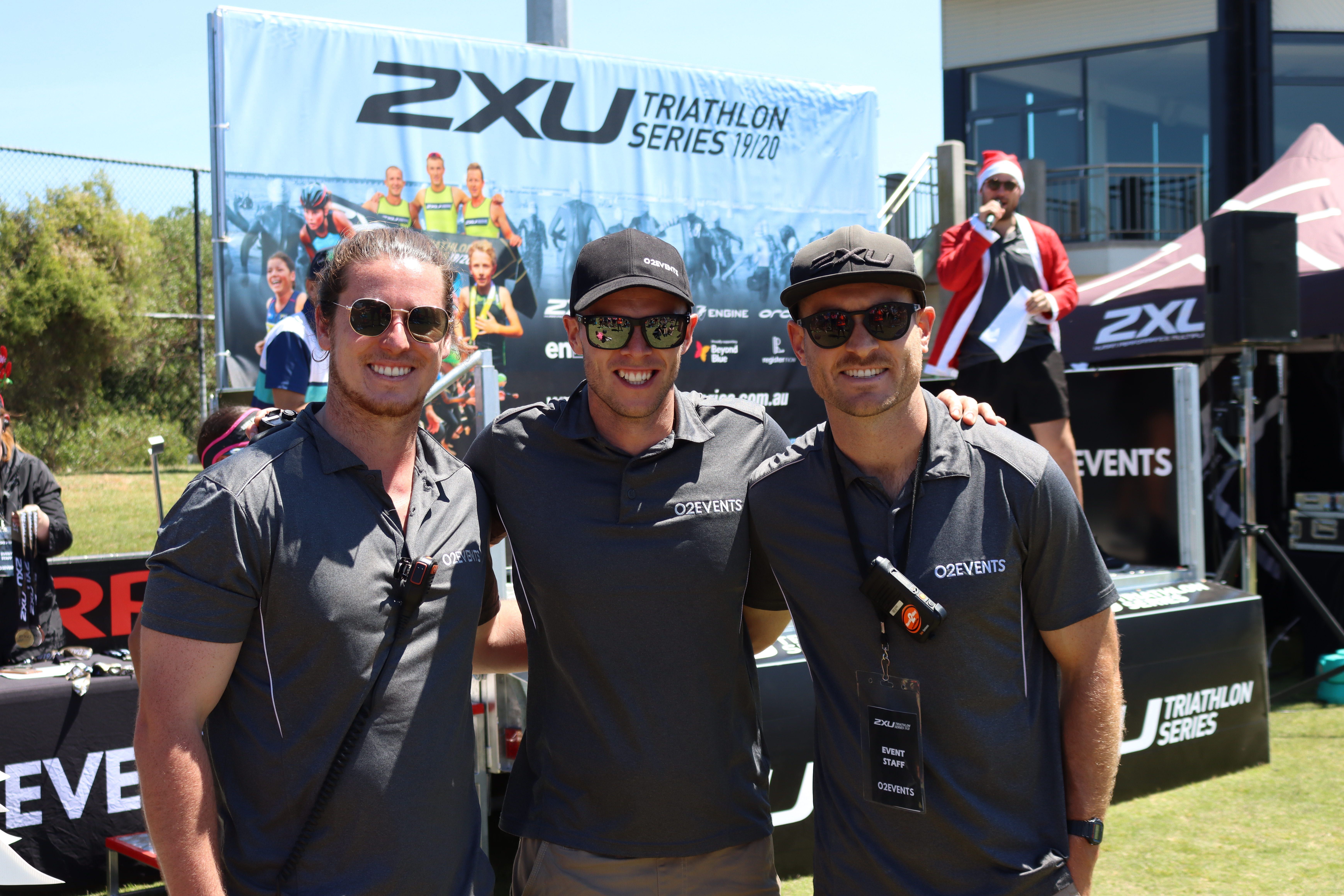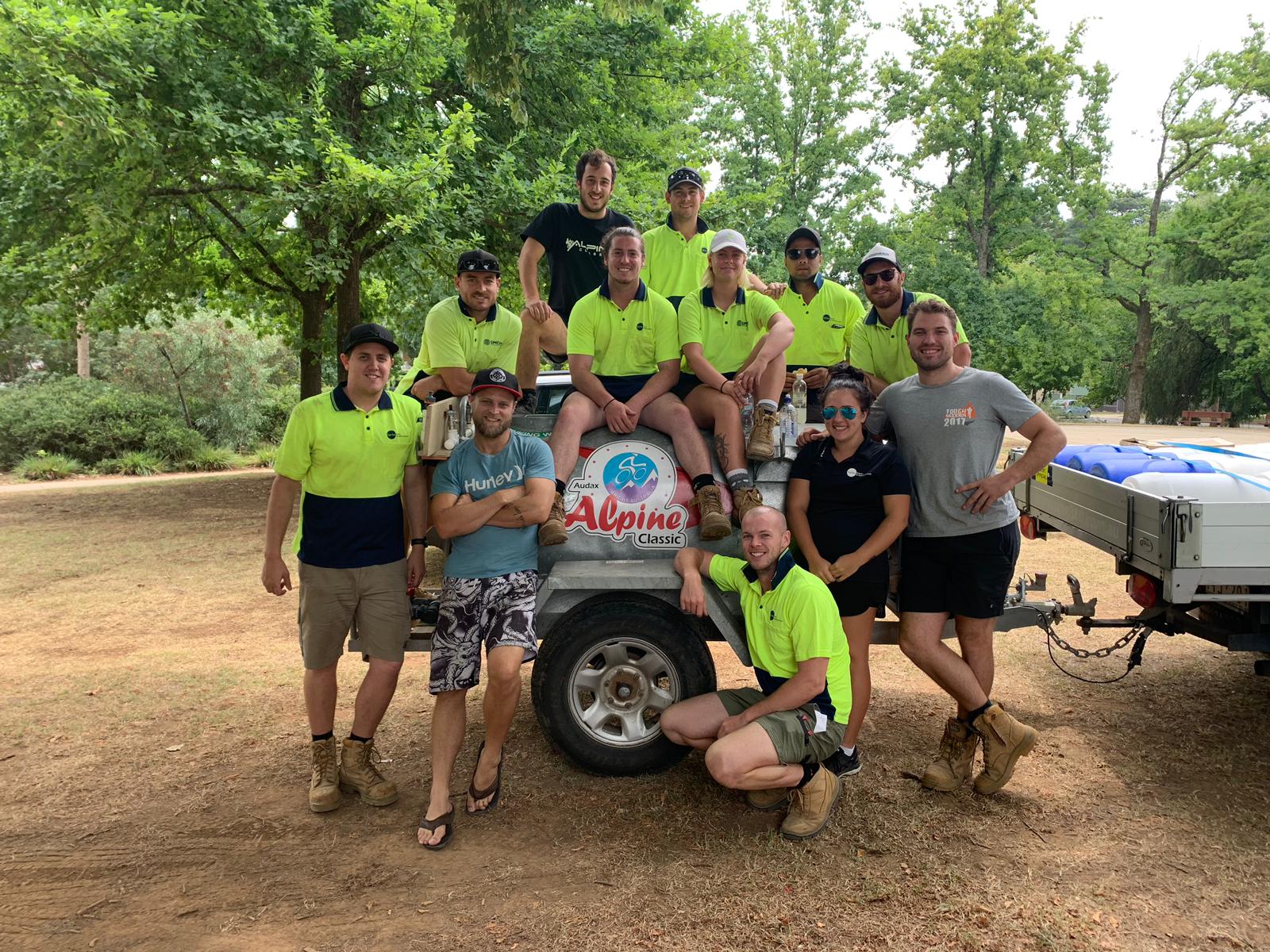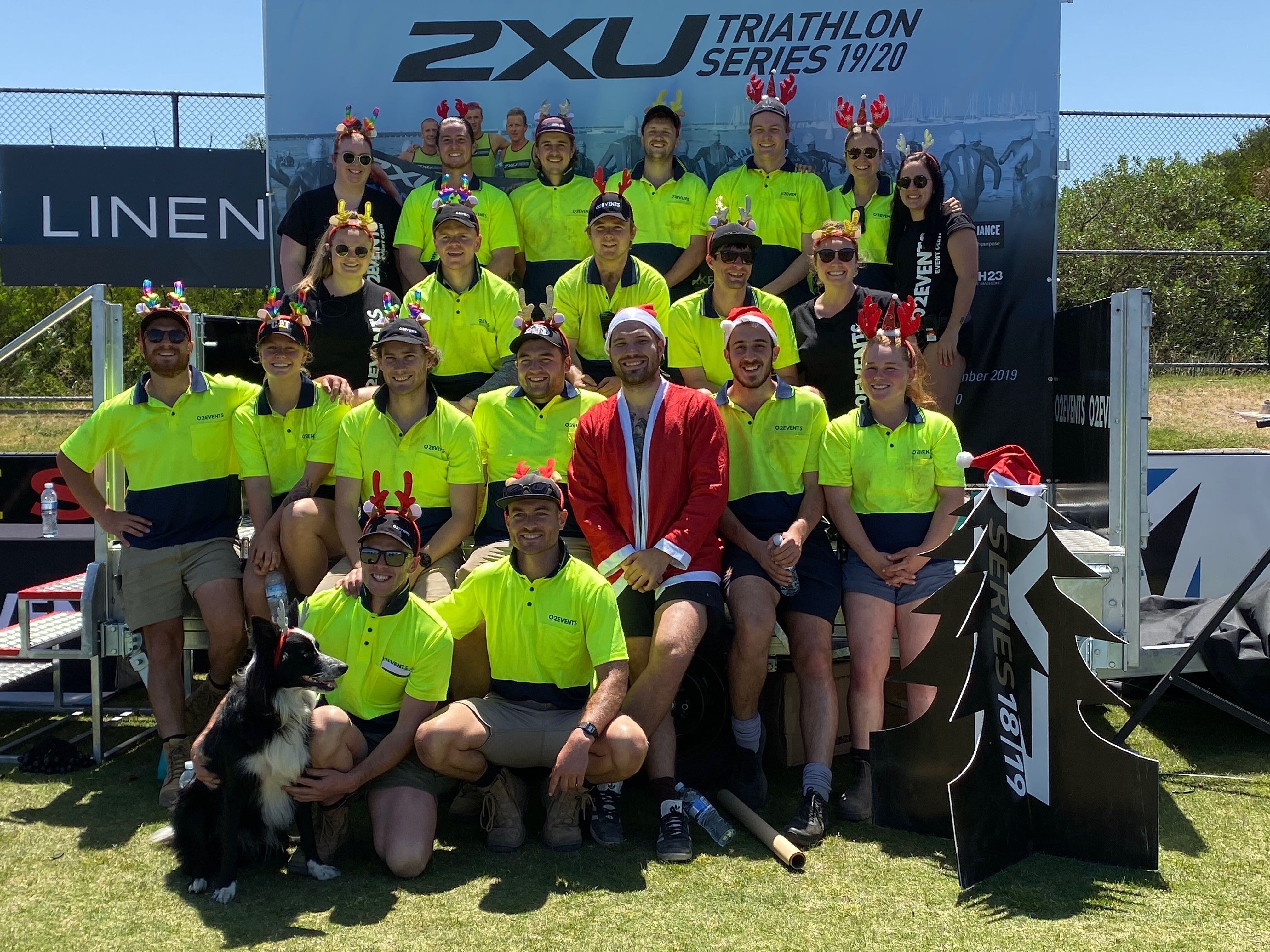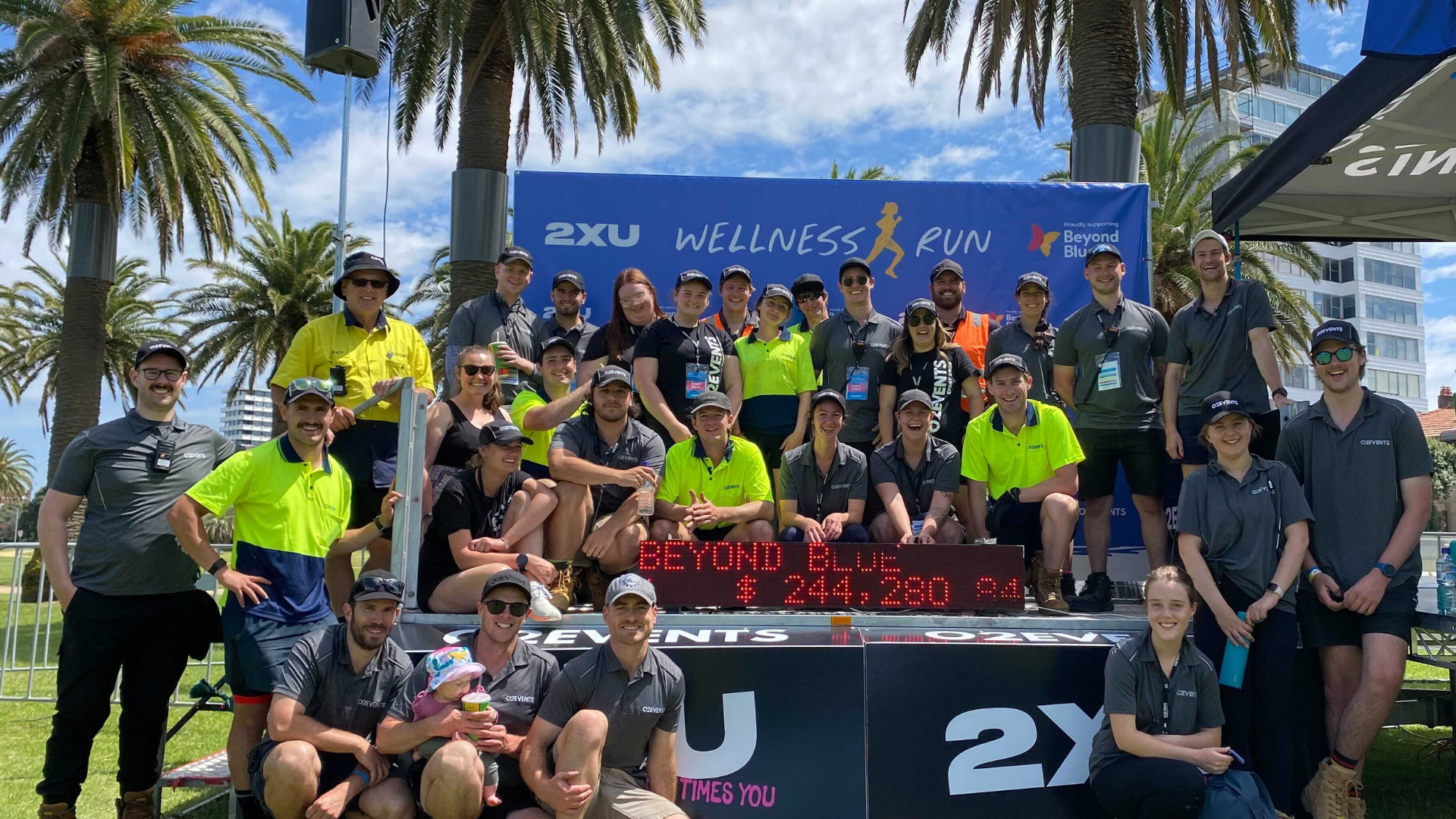 contact us
Please feel free to email via the contact form below, or call our office mobile on 0456 479 606